Camembert and Asparagus Pastry
Ingredients
Makes 4 portions
1 roll of ready made puff pastry
1 packet of asparagus tips
1 round of camembert
3 echalion shallots
3 tbl spoons olive oil
Balsamic glaze drizzle
Salt and pepper to season
Instructions
Place pastry on a baking paper on a baking tray. Pre-heat the oven to 160'C. Slice the shallots and sauté for 3-4 min in a pan on medium heat. Lightly brush the pastry with olive.
Drizzle some balsamic glaze over the pastry. Slice the camembert and evenly cover the pastry, drizzle with glaze then cover with the shallots and asparagus. Season with Salt and pepper and place in the over for 25min. Remove, let cool and slice in portions.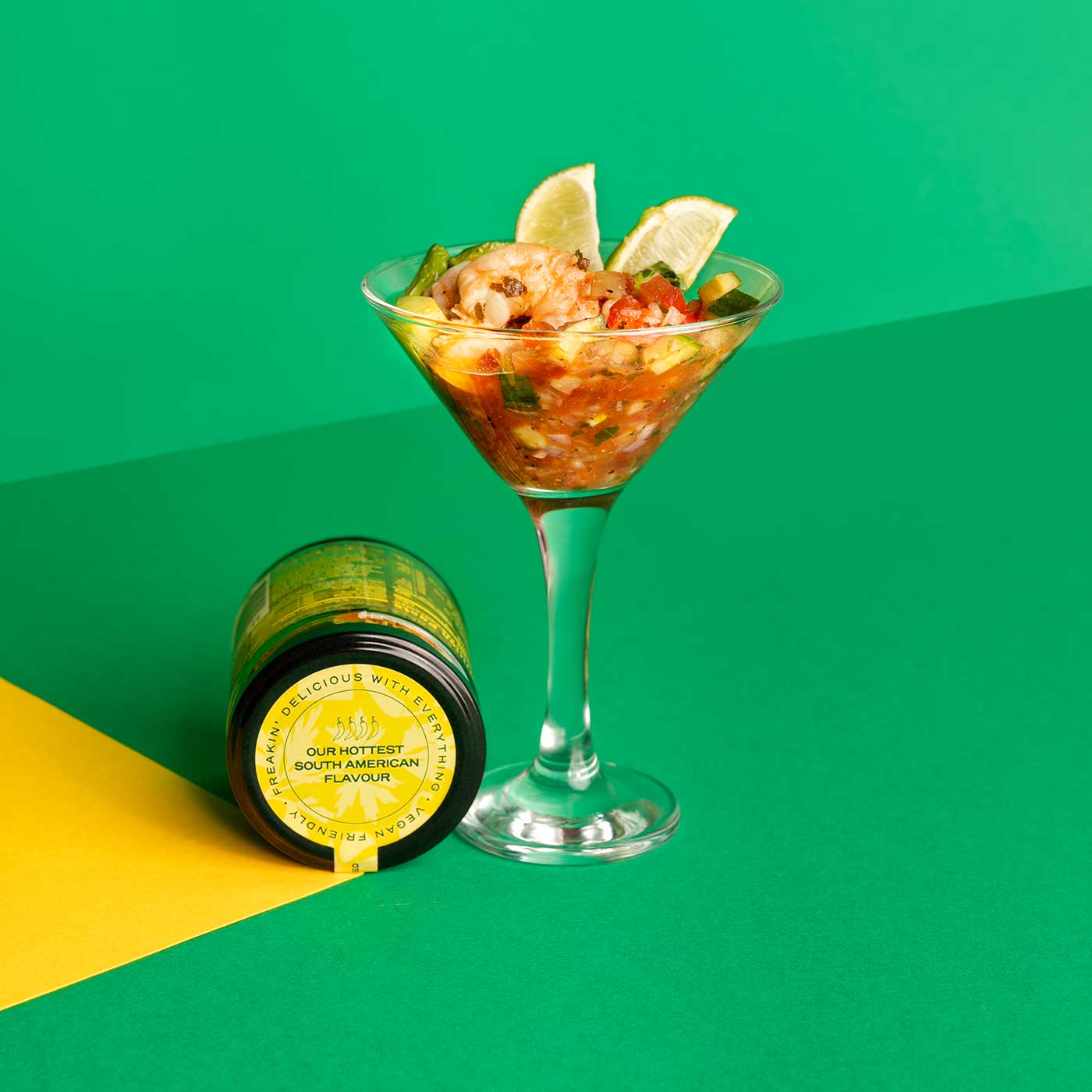 Fish Lovers
Season prawns with salt pepper and pan fry or grill on the bbq. Add the passata, orange juice, Worcester sauce, lime juice, tomatoes, shallots, cucumber,  avo and aji into a bowl and mix well. Add ...
Read more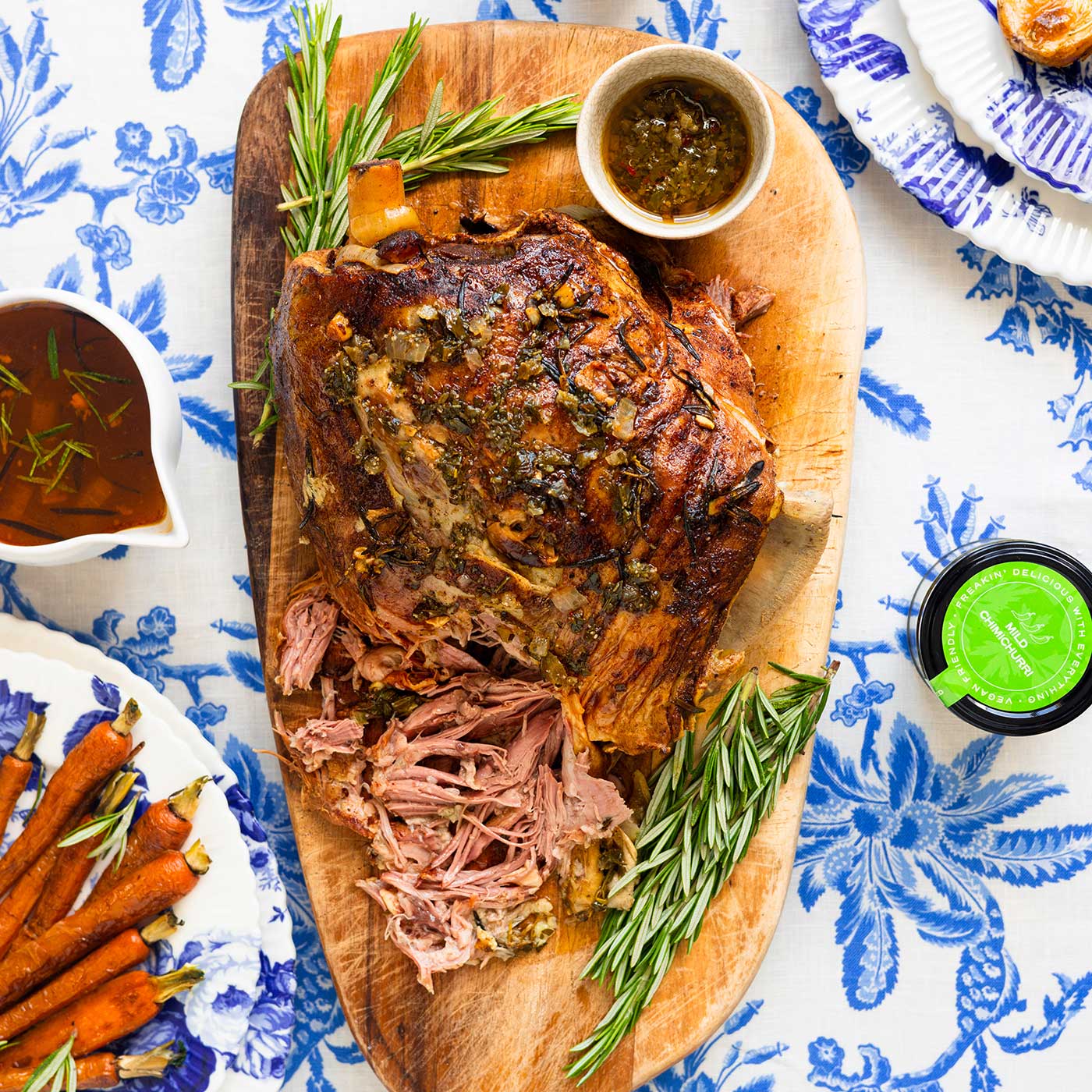 Meat Lovers
Ingedients 4 tbsp olive oil 2kg (4.8 lbs) bone-in shoulder of Welsh lamb 2 tbsp chimichurri mild 1tbsp harrisa paste 1tbsp chipotle paste 4cloves garlic - peeled and minced 1tbsp cumin...
Read more