Cranberry Pecan Spinach and Kale Salad with Marinated Tofu with Chimichurri Mild
Ingredients
For the tofu
200g

extra firm tofu

 

or about 1/2 block

3

tbsp

 

lemon juice

2

tbsp

 

olive oil

1/2

tsp

 

salt

1

tsp

 

dried rubbed sage

1/2

tsp

 

dried oregano
For the salad
1 bunch fresh kale about 6 large stems, roughly 6-8 cups if chopped
1/2

cup

 

raw pecans

1/2

cup

 

dried cranberries

 

mine were sweetened1/2 cup French fried onions (check ingredient list to ensure vegan variety)

1/2

large bell pepper

 

julienned (about 1/2 cup cut)
For dressing
2 tbsp Chimchurri Mild
2 tbsp olive oil
Instructions
First, crumble tofu into a medium sized bowl. Add 3 tbsp lemon juice, 2 tbsp olive oil, 1/2 tsp salt, sage, and oregano to the tofu, mix well, and set aside.
Wash kale, and remove leaves from stems. Tear leaves into bite-sized pieces and place in a large bowl. Add tofu mixture to kale, and use your hands to gently massage tofu mixture into the kale.
Place pecans in a dry skillet on medium-high heat, stirring frequently, for about 5 minutes–just until pecans are lightly toasted and fragrant. Remove pecans from skillet, and roughly chop.
Sprinkle chopped pecans, dried cranberries, bell pepper, and French fried onions over the top of kale, and serve.
Drizzle appropriate dressing amount onto individual salad servings, or serve separately aside kale salad.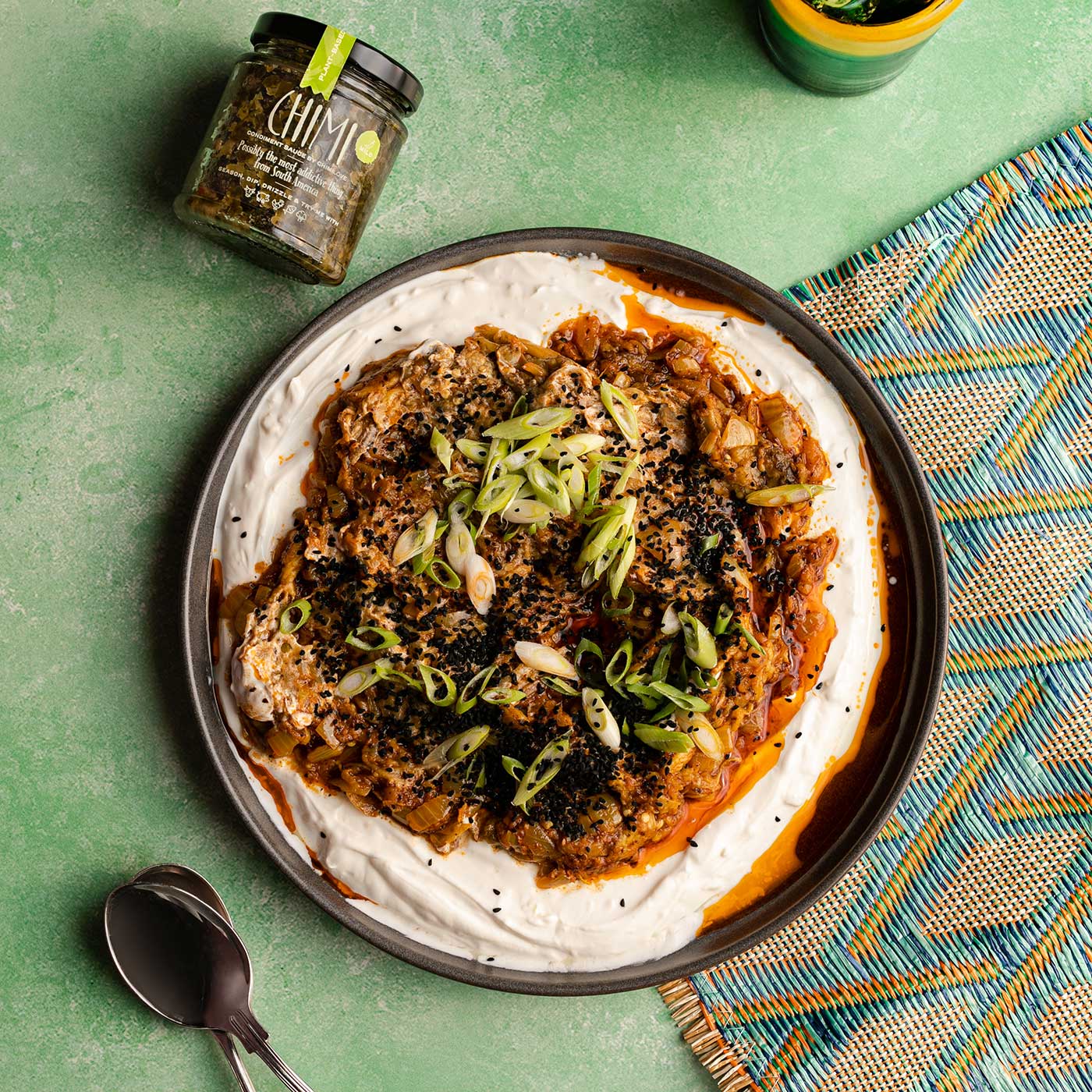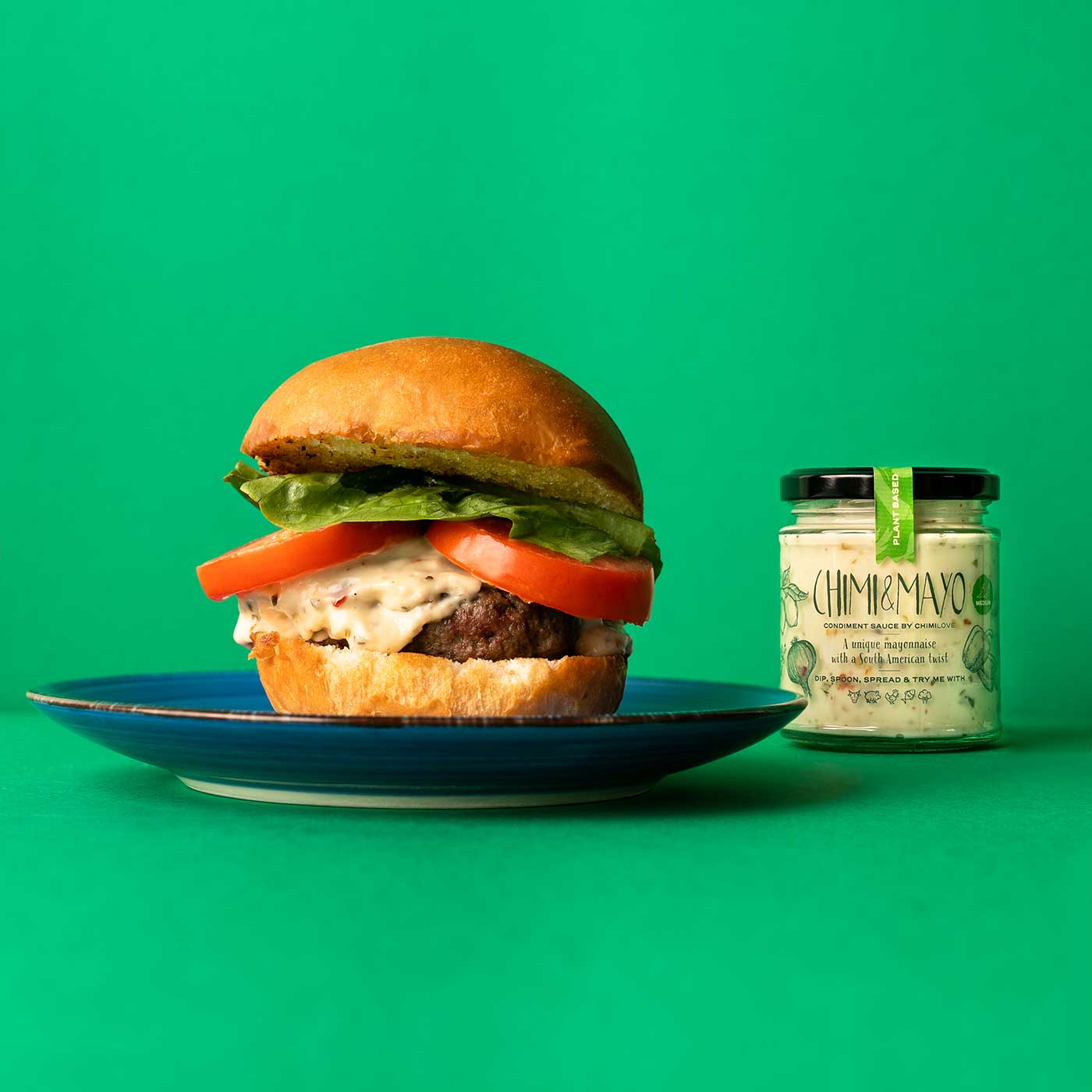 Meat Lovers
Ingredients 150g fresh mince ¼ medium red onions finely chopped 1 clove garlic finely chopped Medium sized tomato Salad leaves Instructions Sauté onions with garlic. Mix onions and garlic with m...
Read more