Pulled Lamb Shoulder
Ingedients
4 tbsp 

olive oil

2

kg

 

(4.8 lbs) bone-in shoulder of Welsh lamb

2 tbsp chimichurri mild

1

tbsp

 

harrisa paste

1

tbsp

 

chipotle paste

4

cloves

 

garlic

 - 

peeled and minced

1

tbsp

 

cumin

1

tsp

 

ground coriander

1

tbsp

 

dried oregano

480

ml

 

(2 cups) chicken or lamb stock

480ml of water

1

tsp

 

salt

1

tsp

 

ground black pepper

¼

tsp

 

ground cloves

juice of 2 limes

- 

(about 4 tbsps of fresh lime juice)

2kg deboned lamb shoulder
Instructions
Spread the Chimichurri all over the lamb and heat up a large frying pan with 2 tbsp of olive oil.
Sear the lamb on all sides.
Transfer into a large over proof pot.
Add the all remaining ingredients and bring to the boil over a high heat.
Place in a preheated oven at 140 'C or gas mark 2 and cook for 6-8 hours.
Remove the lamb, use 2 forks to shred it. Then heat up 2 tbsp olive oil and fry the lamb over a high heat for 3-4 turning every minute. Its ready serve.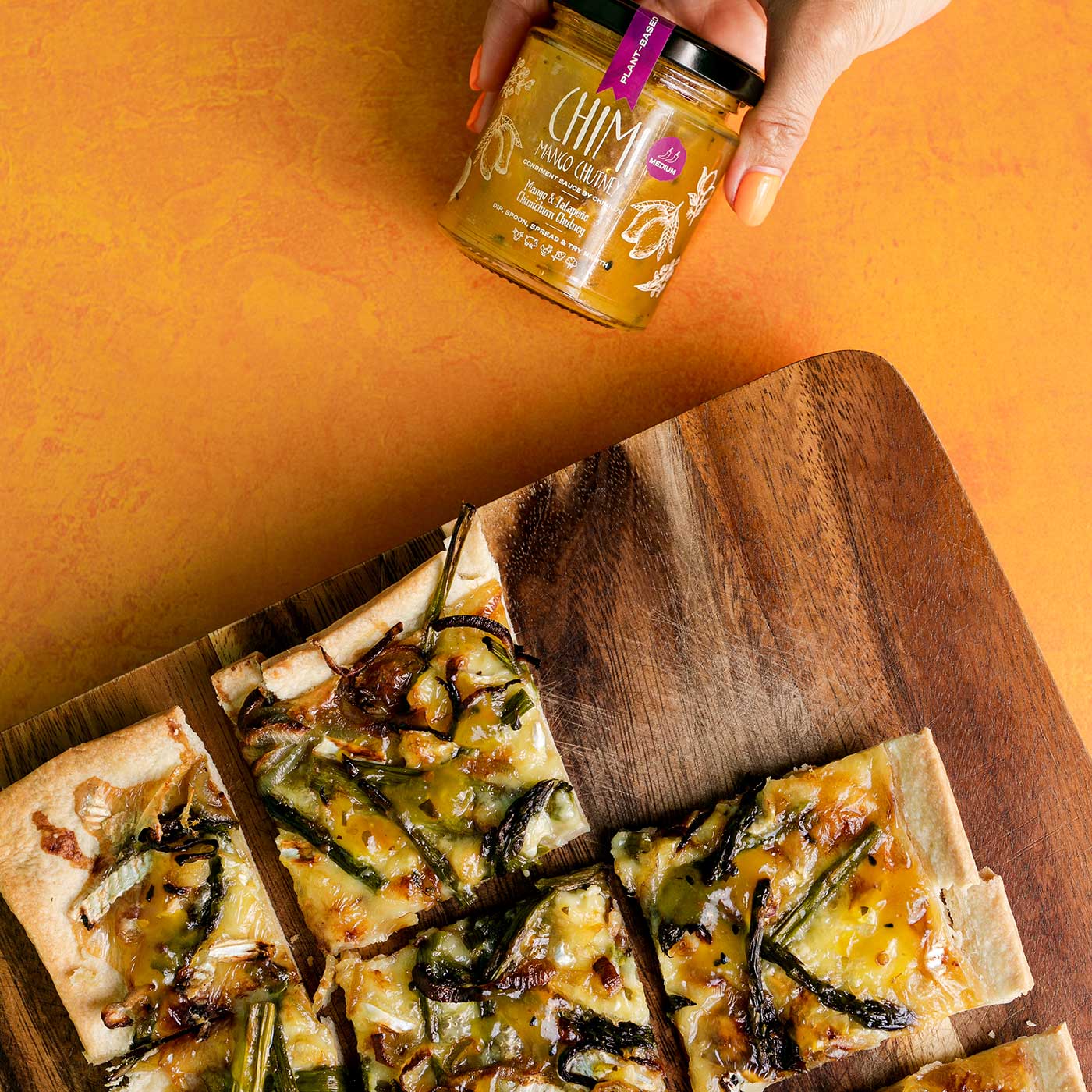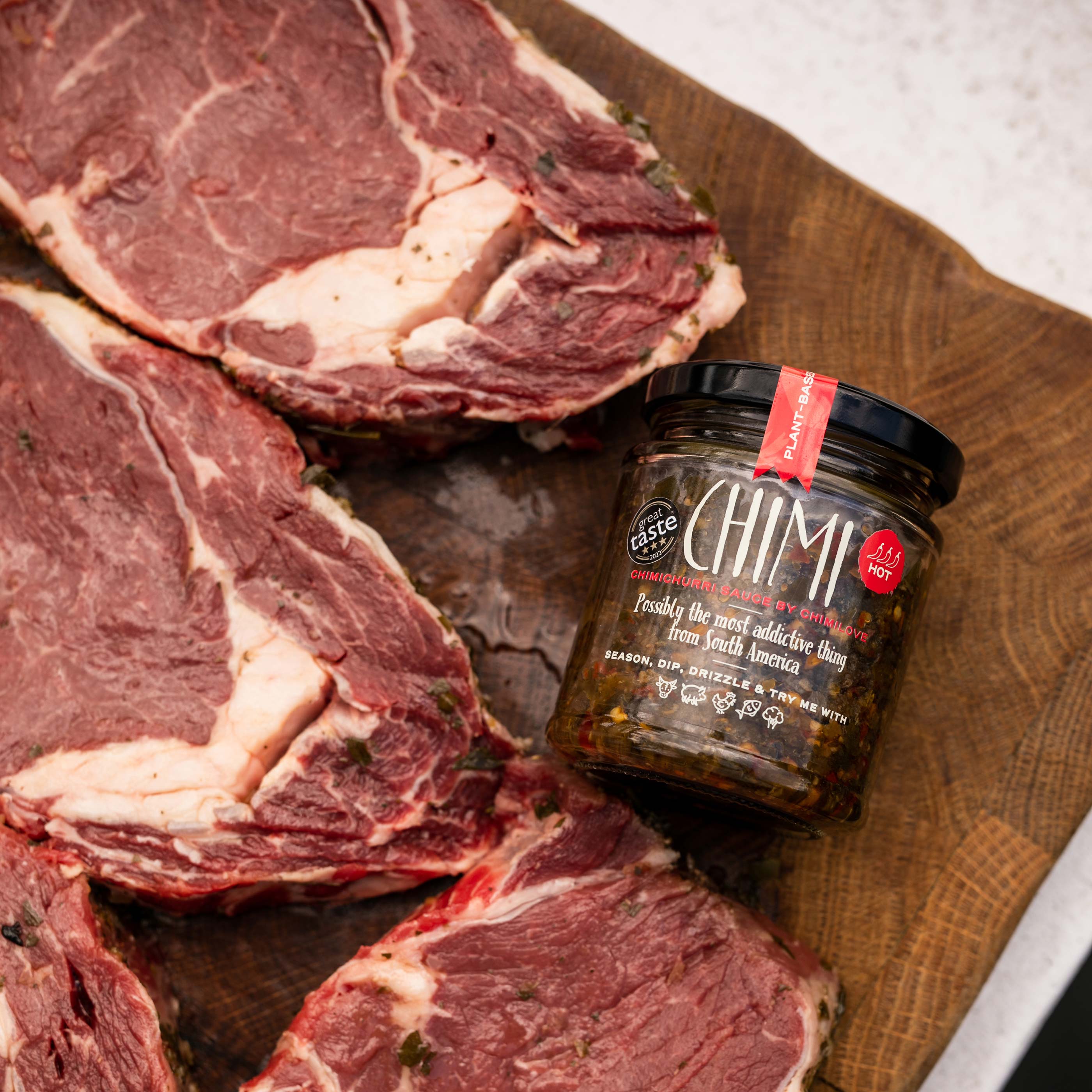 Meat Lovers
Ingredients 800g of skirt steak 3 tbsp of Chimichurri mild 2 tbsp Chimichurri original (for) serving 1 tbsp olive oil   Instructions Mix the 3 tbsp of Chimichurri mild and the olive oil and gener...
Read more