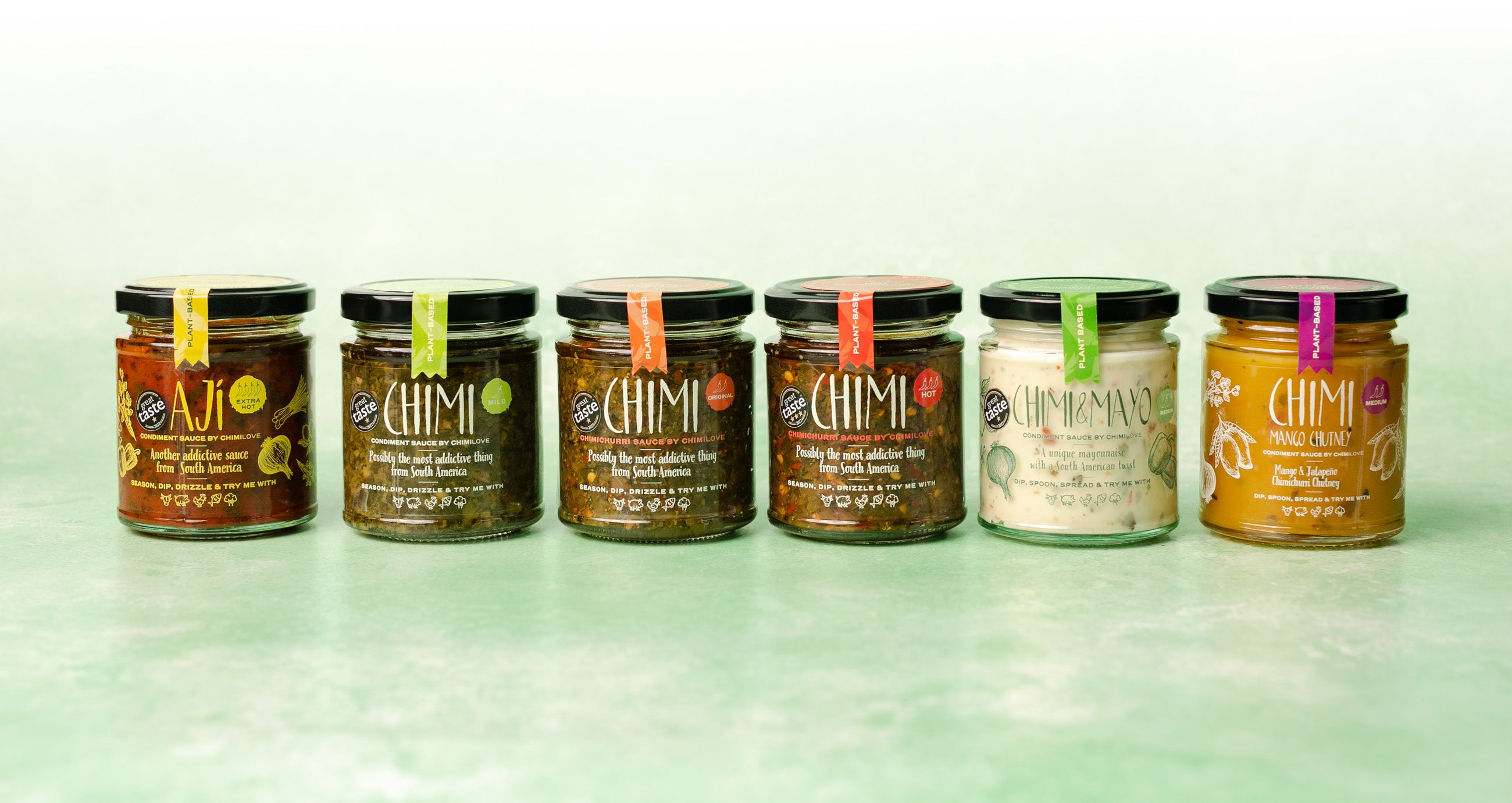 Bring the taste of South America to your kitchen with our plant-based sauces
Season, Drizzle, and Dip with CHIMILOVE

Our delicious South American condiment sauces are bursting with natural flavours, crafted by combining fresh, high-quality ingredients with unique spices. From marinades to seasonings, our sensational selection of sauces can be used to cook with or drizzle over your favourite dishes. Our range includes a variety of Chimichurri sauces, spicy Aji sauce, and Chimichurri & Mayonnaise, providing you with the ultimate selection of sauces to take your meals to the next level.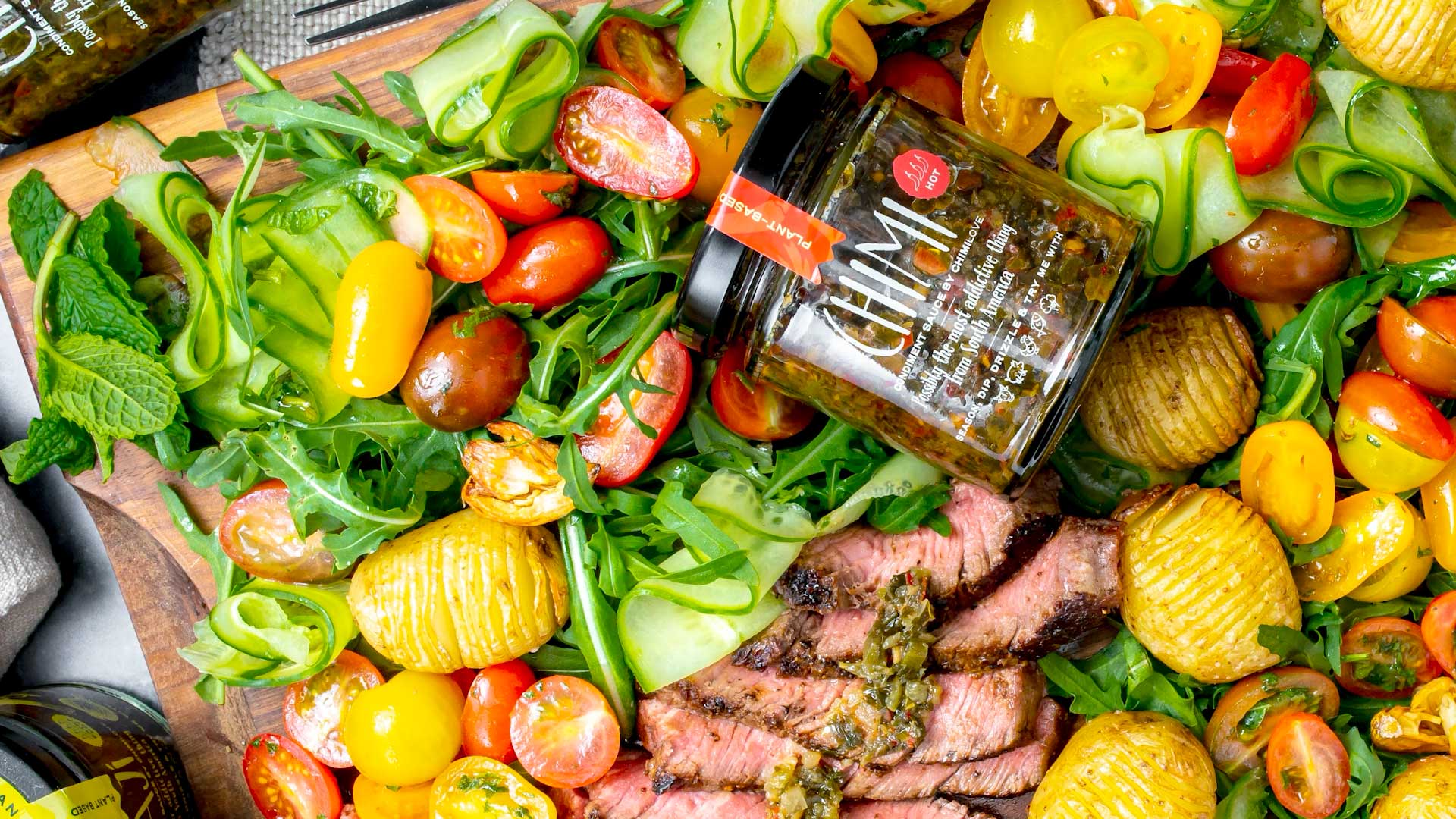 Vegan, Vegetarian or Meat Lover, we have something you'll adore
CHIMILOVE
There's a whole lot of LOVE for CHIMI!
Testimonials
"Literally can never get enough of the stuff. I marinate everything with CHIMI mild. Aji is incredible with my soups and I must have a jar of original in my fridge at all times. All the CHIMI range is absolutely delicious."
–Ana
"CHIMI has completely changed our eating habits making us healthier! Just a spoonful of CHIMI and everything tastes so much better. A must have in every home. Can't get enough of it."
–Geraldine
"I eat this stuff literally everyday. Sometimes with breakfast, lunch and dinner! It goes with almost anything.
My personal favourites are CHIMI Original and CHIMI & Mayo."
–Tom
Absolutely love it! It's addictive and taste so good. I just wish it was stocked everywhere 😃

–Sonia P
The clue is in the name…. I defy anyone to not fall head over heals with all the various incarnations of the chimichurri sauce. Our entire family is now deliciously addicted!
–Christina N
SHARE THE CHIMILOVE
Gift Boxes
Let's Cook!
CHIMILOVE RECIPES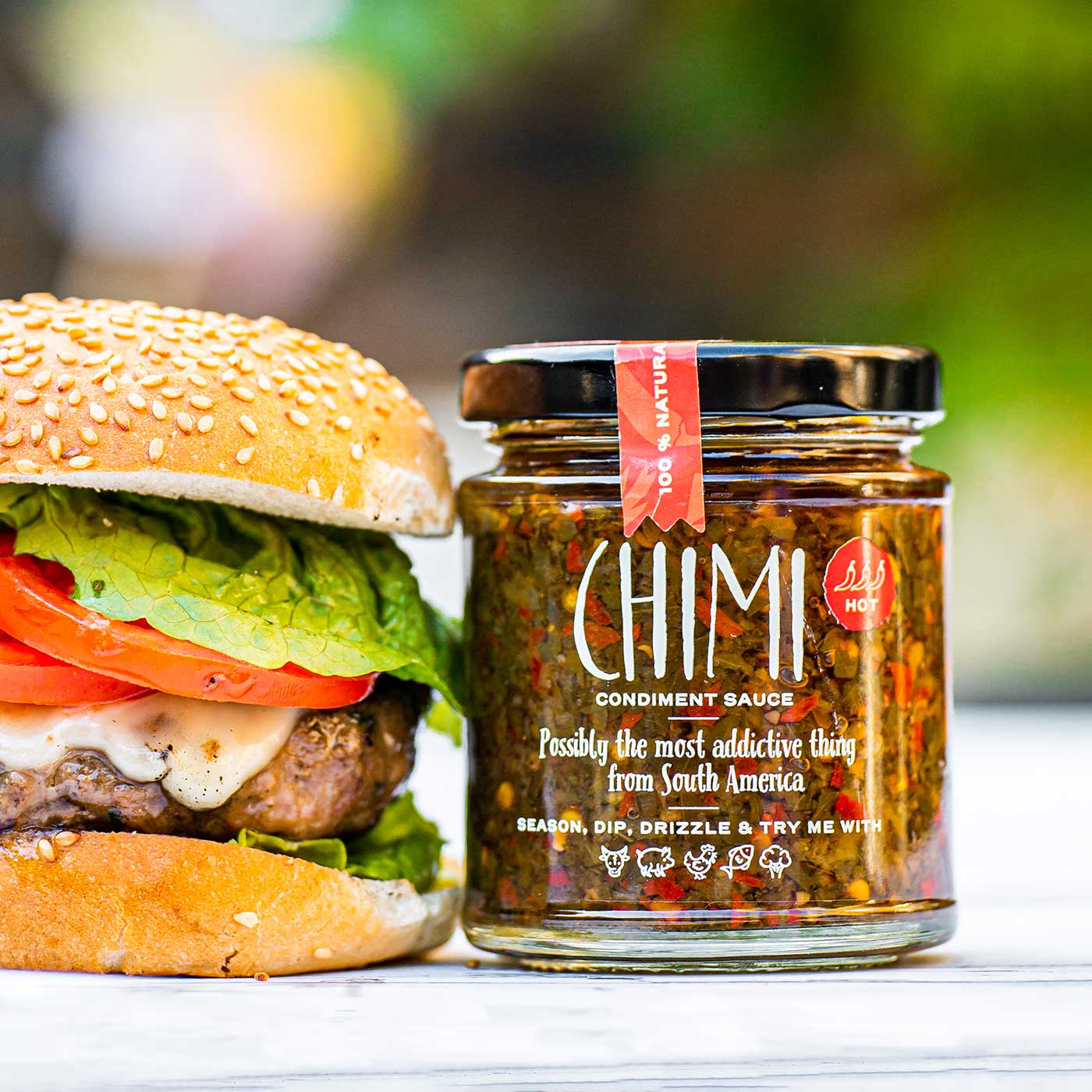 Meat Lovers
Let your carnivorous cravings run wild as you dive into a world of tender, juicy meats, all infused with that irresistible CHIMILOVE charm.
View recipes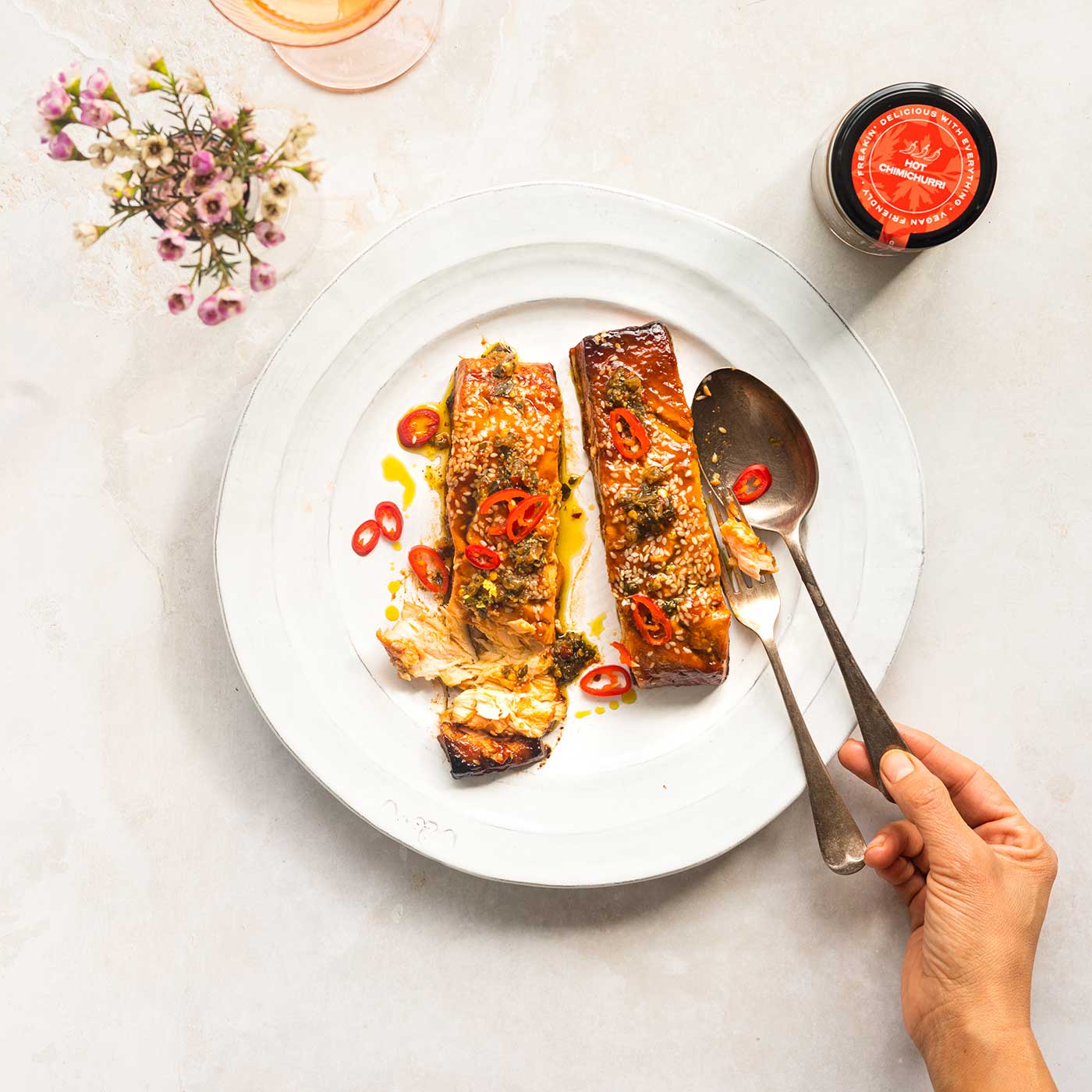 Fish Lovers
Dive into the sea of CHIMI, designed for all you fish fanatics eager to hook the most delightful flavours and tantalising textures! Reel in a delicious adventure with the world's most fin-tastic fish dishes.
View recipes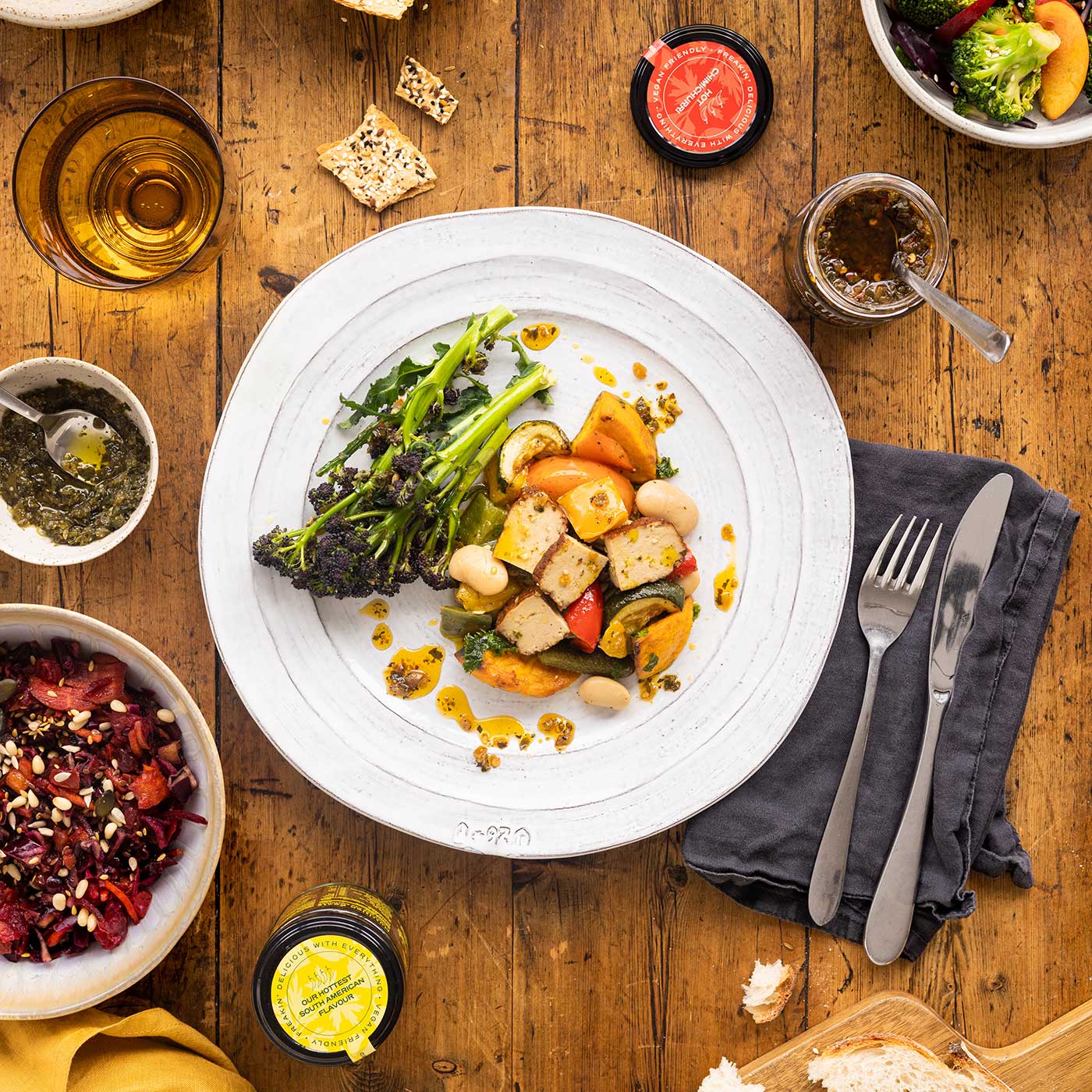 Vegan & Vegetarian
Mouth-watering vegan recipes that'll make even the staunchest carnivores green with envy. Get ready to tuck into an array of delicious dishes that'll have you coming back for seconds - or even thirds!
View recipes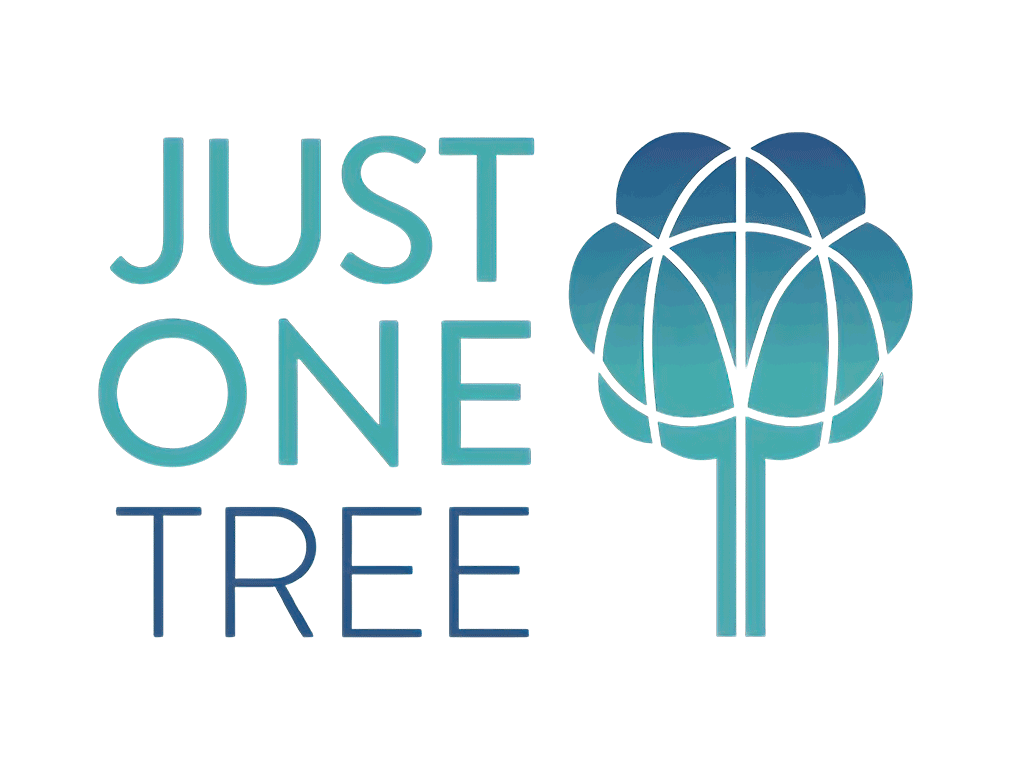 CHIMILOVE X JUST ONE TREE
Our sauces are produced in the UK and all CHIMILOVE products are packed sustainably because we care about our planet. We donate profits for every jar we sell to plant trees around the world with a foundation called Just One Tree.
Discover More