Team CHIMI has poured their hearts, souls, and a whole lot of love into creating these sauces. They're not just any ordinary sauces, oh no.
They're the kind of sauces that'll add some sizzle and spice to your cooking game.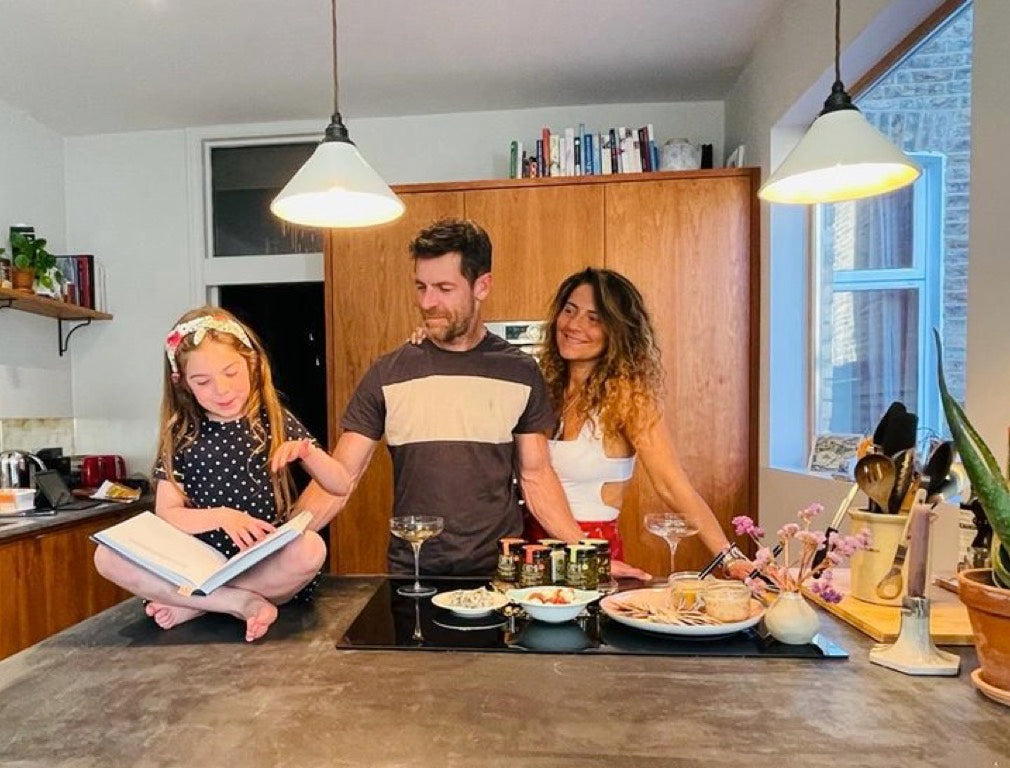 The CHIMILOVE story began with us
I fell in love with Karen, a Colombian
who brings fun and fiesta to our family. During a trip to Colombia Karen introduced me to some of the most incredible food from South America and as I personal passion I started to created my own sauces. 
Testing & trialling our recipes on friends and family, our sauces started to form and, taste by taste, perfected.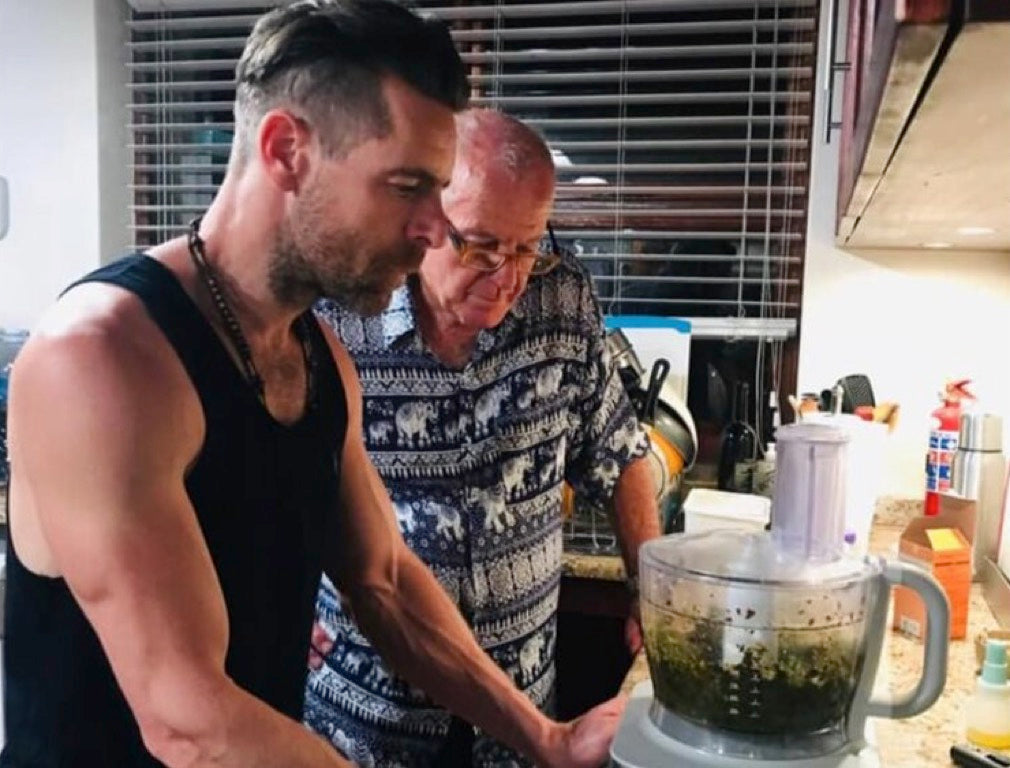 The CHIMILOVE Recipe
Our range includes a delicious variety of Chimichurri's (Mild, Original and Hot), spicy Aji Sauce , Chimichurri & Mayonnaise and our latest addition is Chimi Mango Chutney.
Natural and fresh ingredients are everything to us and  we live & breath this in our sauces.  
We love how versatile our sauces are, you can use them as a marinade, a cooking sauce, a dip, or a spread and we enjoy them with almost everything.
Our community is full of vegans and vegetarian, Keto to traditional meat lovers.
They are an incredible BBQ sauce but equally as good as a salad dressing or even in a fish stew.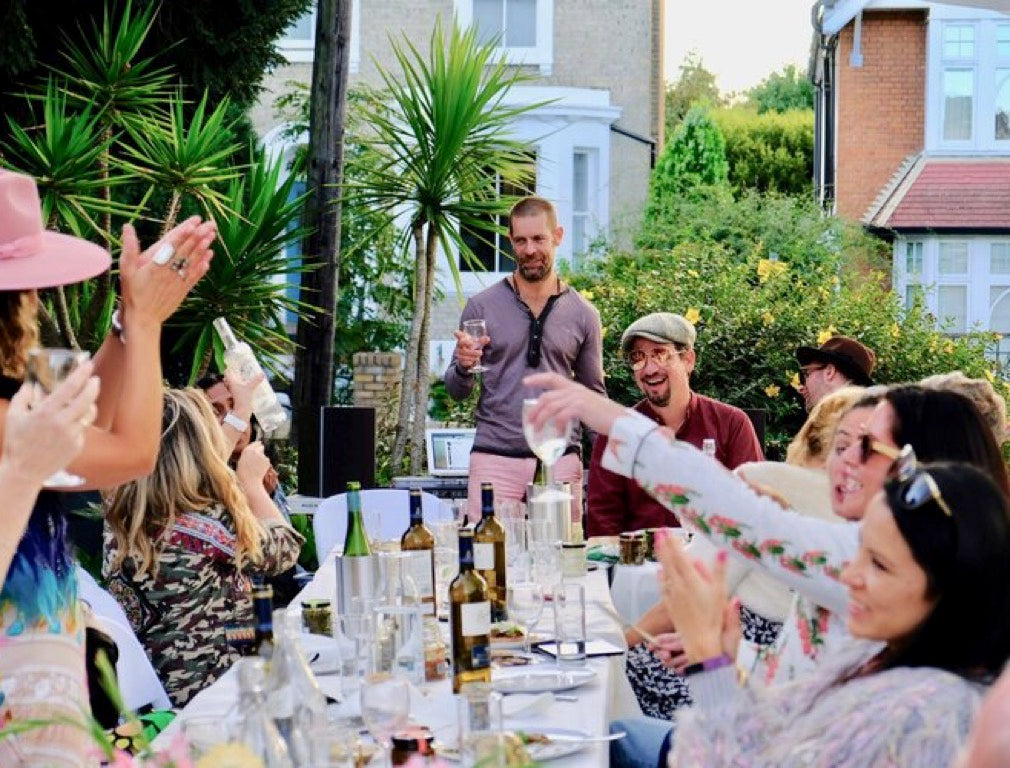 The CHIMI way
Food – Friends – Family – Fun!
CHIMI brings people together. We love to party and entertain friends at home. We have great BBQ's, brunches, dinner parties, wine, sun, laughter, kids playing, grown-ups dancing.
We are bringing a taste of South America to every kitchen and making peoples cooking experience easy, fun and quick by adding a spoon full of flavour.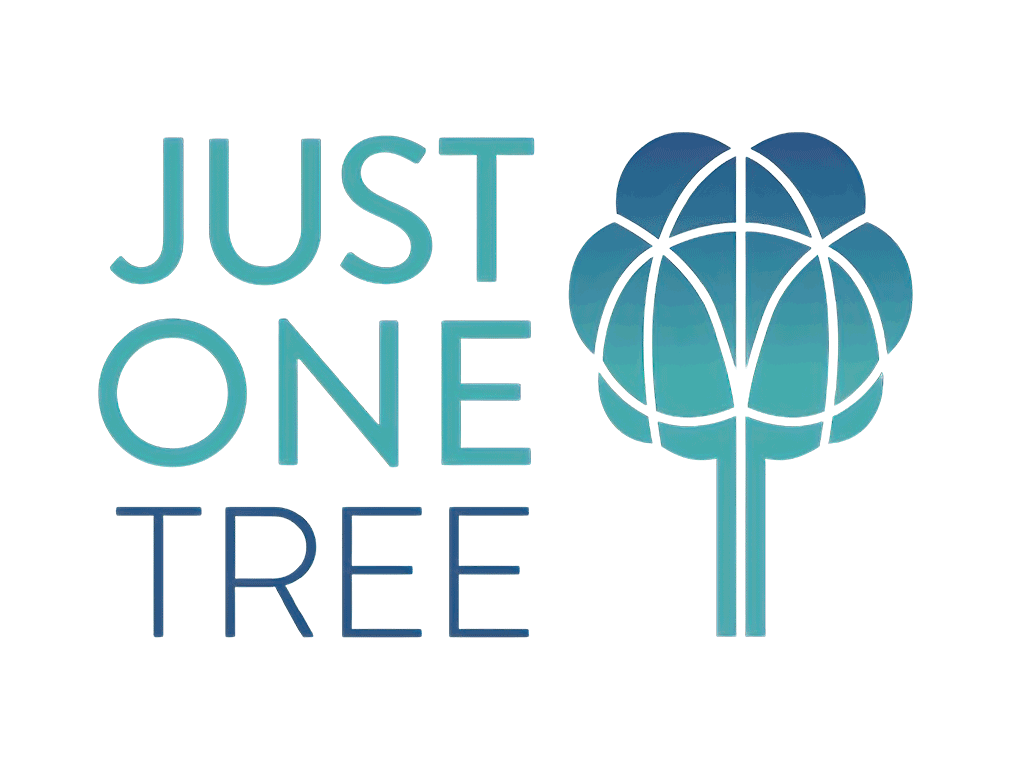 Just One Tree
CHIMILOVES Earth
We are very serious about taking care of our planet, and all CHIMILOVE products are packed sustainably. We also donate some of our profit from every jar we sell to #justonetree to plant trees around the world.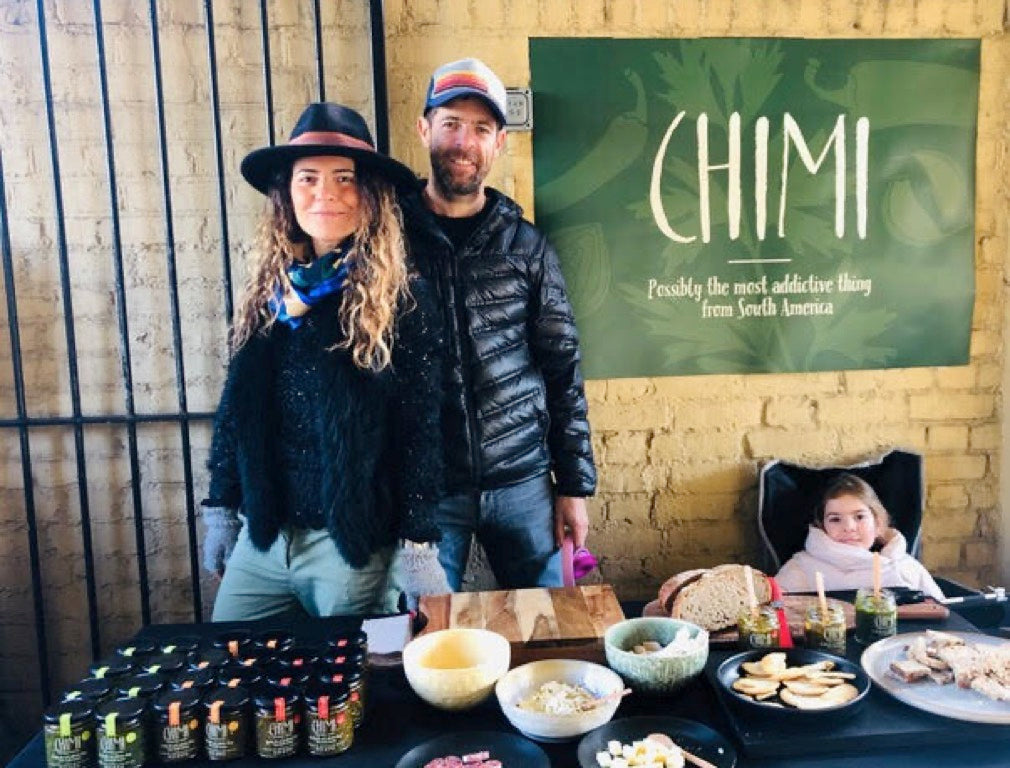 CHIMI It Up!
We are so happy to be able to share the love of these great products with you and hope you enjoy being part of the journey. 
Love,
Jacques & Karen